We layer EO data sources to build identification, change detection, monitoring and reporting tools that deliver insights direct to decision-makers across industry, business and government.
Satellite Imagery Products
We've been working with satellite data since the early days. We understand the science of Earth Observation (EO) and can help determine which data and imagery best suit your specific needs. Our experienced and dedicated consultants provide free, unbiased advice and have access to some of the best imagery in the world.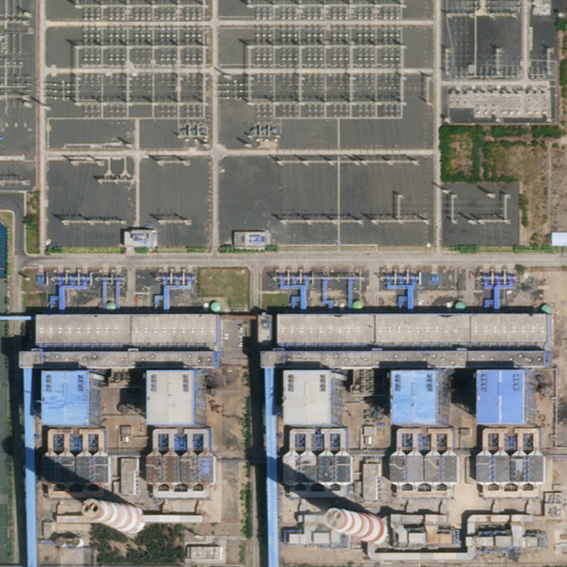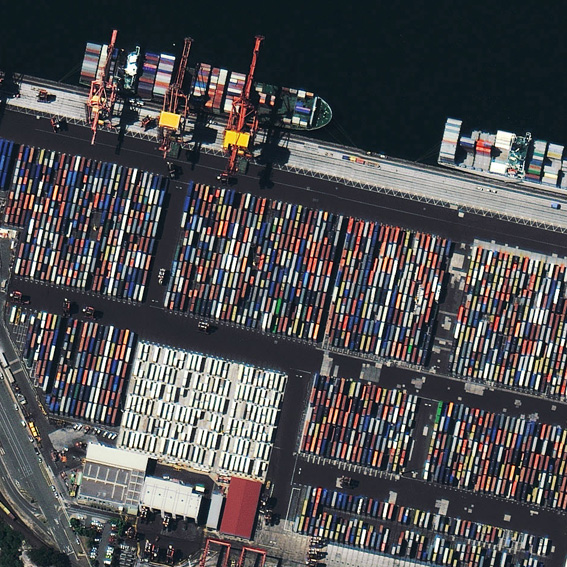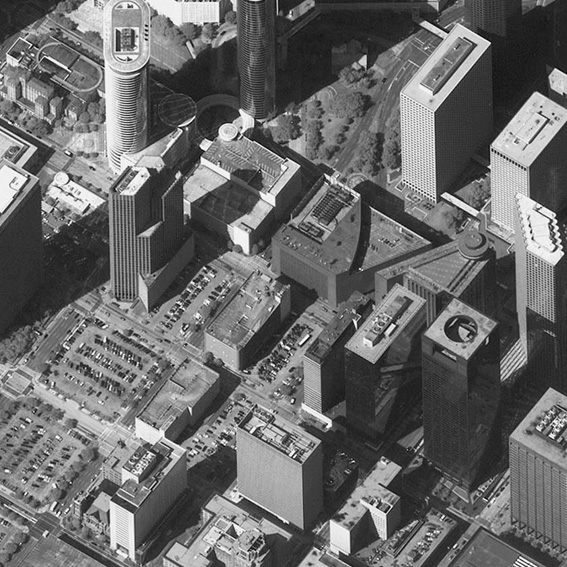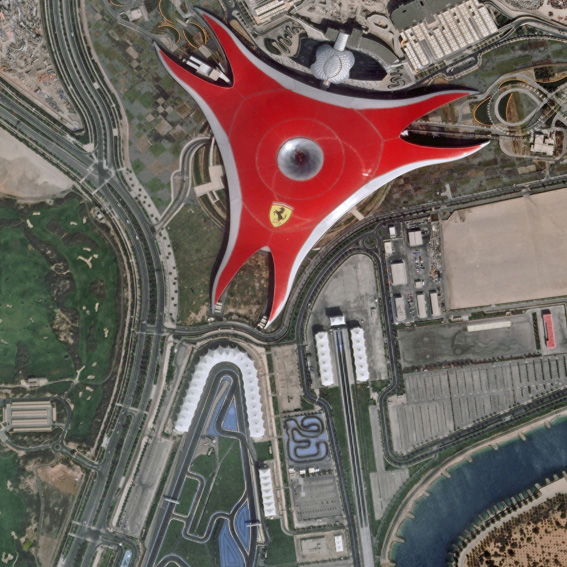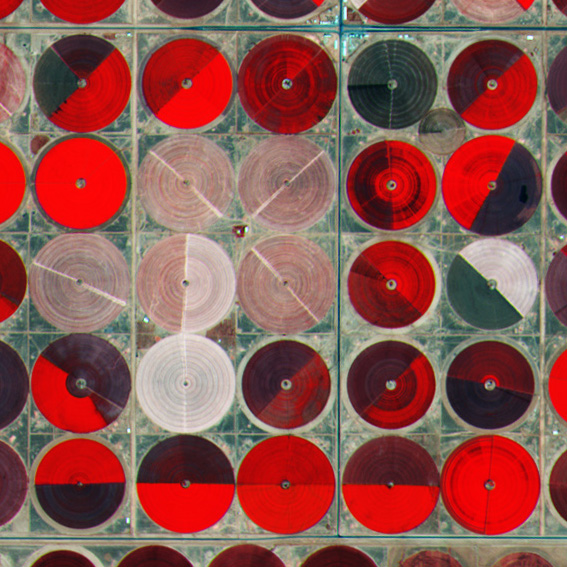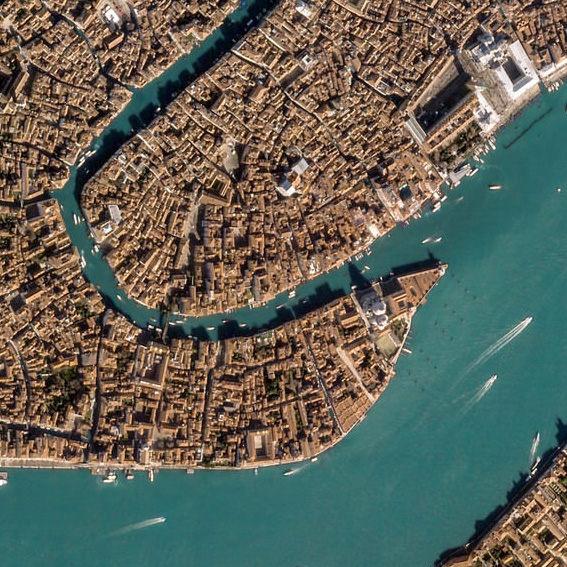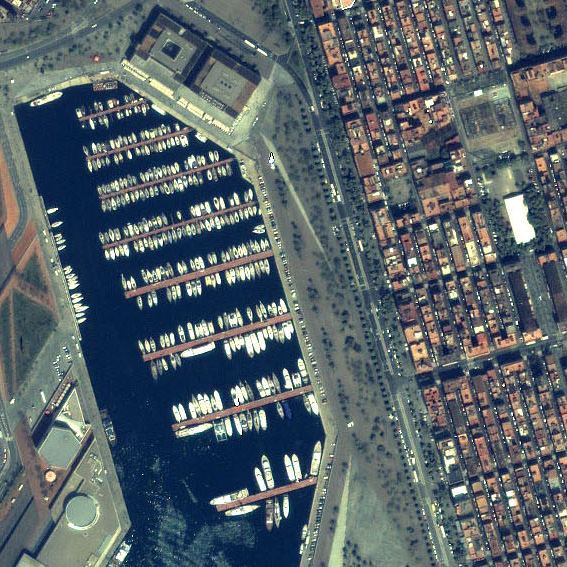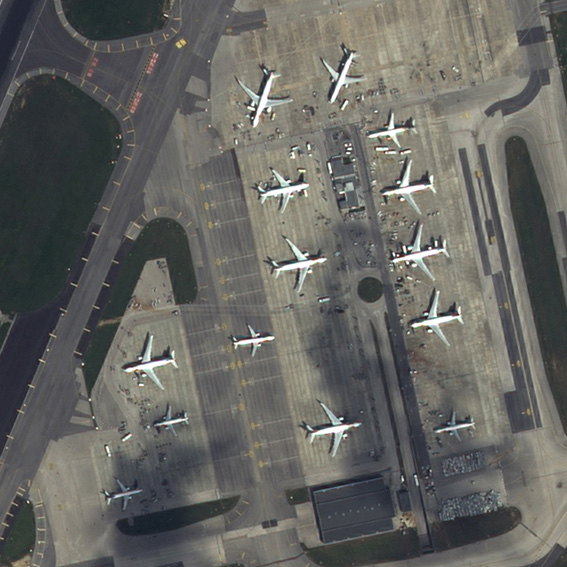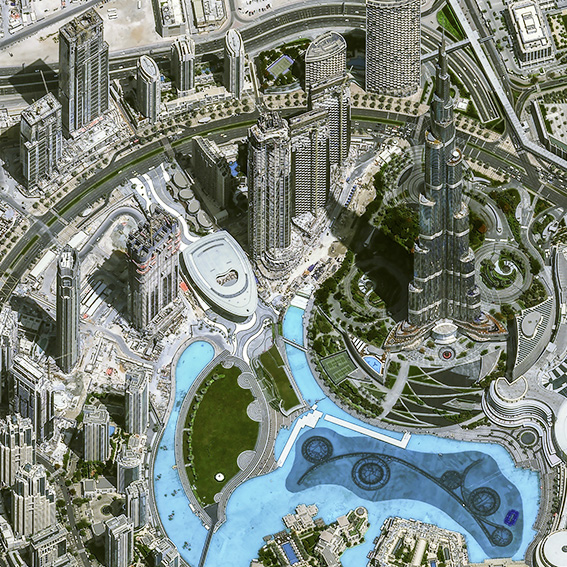 Contact us, if you'd like to learn more about commercial data offerings or a quote for a particular area of interest.
Earth Observation is leading to gains in productivity, profitability, efficiency, sustainability, and help improve decision-making and support organisations to achieve their long-term goals.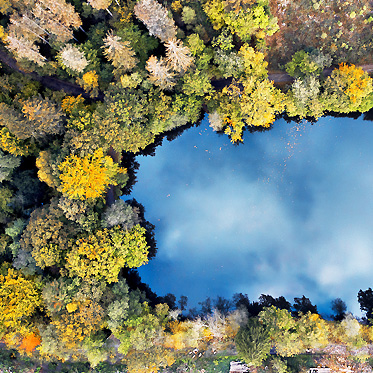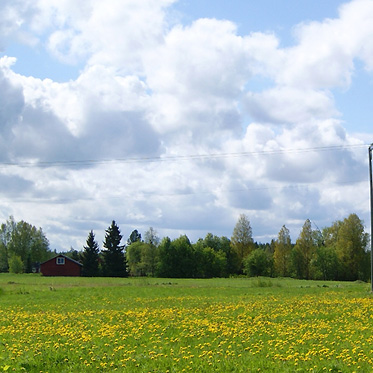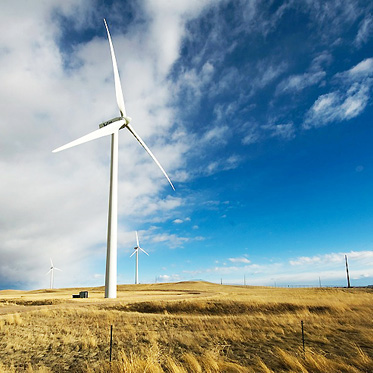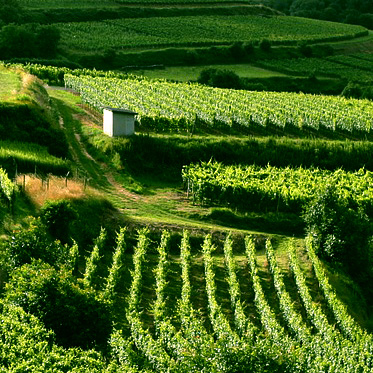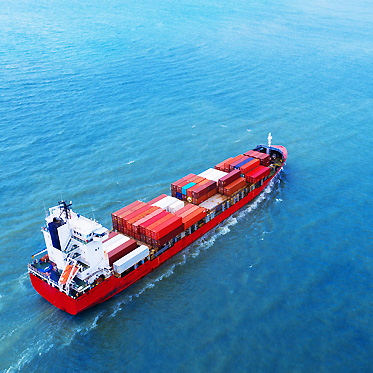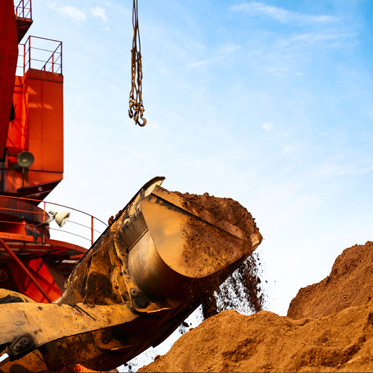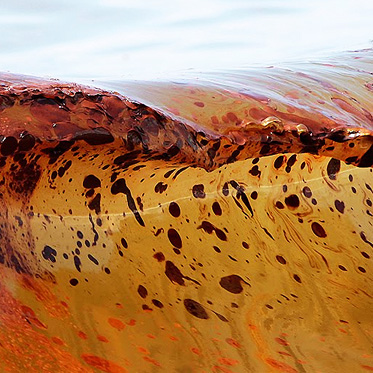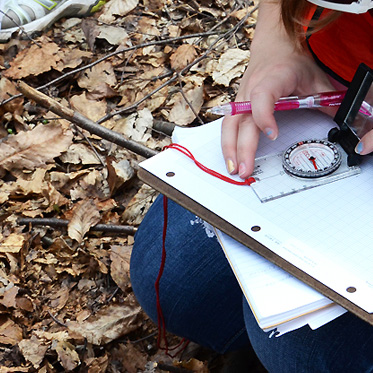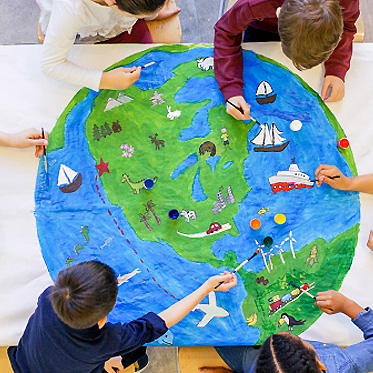 We are at your service to demonstrate and discuss our vision of EO Applications and how it can be put to work for your organization. Get in touch to learn how EO could benefit you.